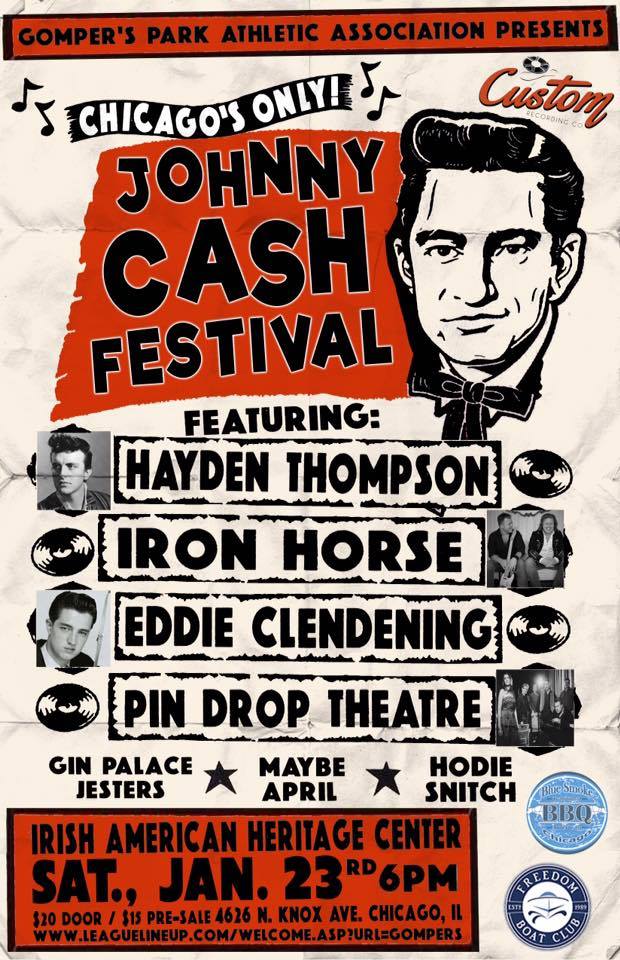 Pat Keiner came to the band with a sweet instrumental idea for our latest and greatest CD "For Better Or For Worse" and we worked it up into something fun.  While it didn't have a working title at the time, Dave had an idea since he had picked up on of those wooden turkey call boxes at a hunting/sporting goods store in Washington, Pennsylvania off route 19 there.  He demonstrated his ability to perform clucks, gobbles, caws and calls and the name "Turkey Shoot" was given to the instrumental.  We have just made this sucker available for FREE DOWNLOAD and put it up on our site wide player. Grab it and steal if off us. Go ahead!
Hey we have some shows coming up and are working a new picker into the group featuring the work of Michael Henry Iwema on the "Stomach Steinway" aka the, Pleated Piano, the Waistline Wurlitzer, the Belly Baldwin... That's right we are talking a piano accordion so come on out and see him work his magic on that thing. We already have a Spider Mike in the band so we may have to go with the accordion man's middle name and call him Hank? 
Upcoming shows Saturday Jan 16th at Chef Shangri-La in North Riverside, IL  (Desplaines ave and 26th) and at the Chicago Irish Center Saturday Jan 23.  Hope to see you there!